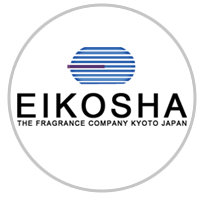 Air Spencer - Eikosha Canada
Air Spencer is a compact and long-lasting air freshener for automobiles. In 1980 a totally new air freshener and deodorizer for use in automobiles was launched for the first time. 
Air Spencer air fresheners for automobiles offer different container styles and many air scents to provide you with a large selection of high quality custom options.